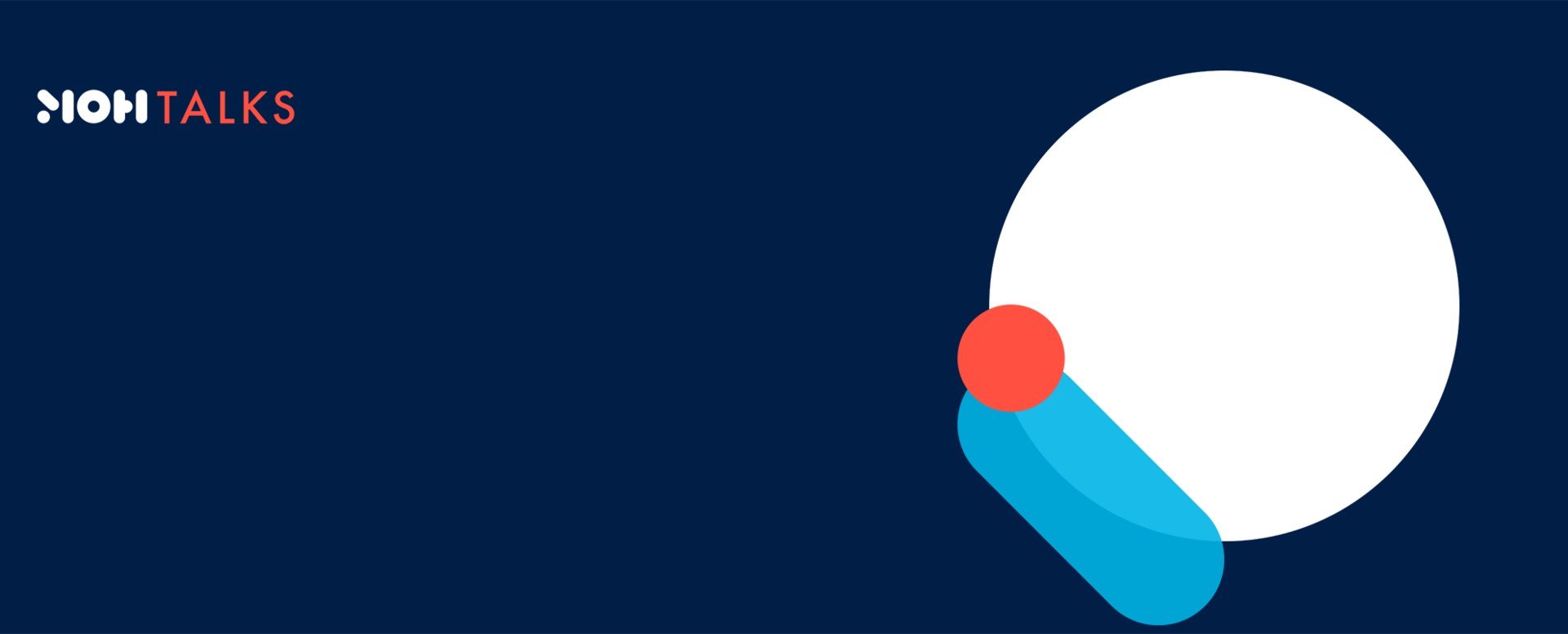 Lots of Talks to awaken your medical curiosity
Here you find all MOH Talks on different indications and topics. Experts present and exchange ideas. Just find the right one for you.
MOH Talks
Future Talks
June 30, 2023 // 2:00 pm CET
Registration soon available
Latest Talks
A closer look into pelvic congestion syndrome
Global experts from United Kingdom, Germany, Turkey, Egypt and China will share insights about the pelvic congestion syndrome and take a closer look into diagnosis and treatment of PCS in Female and Male.