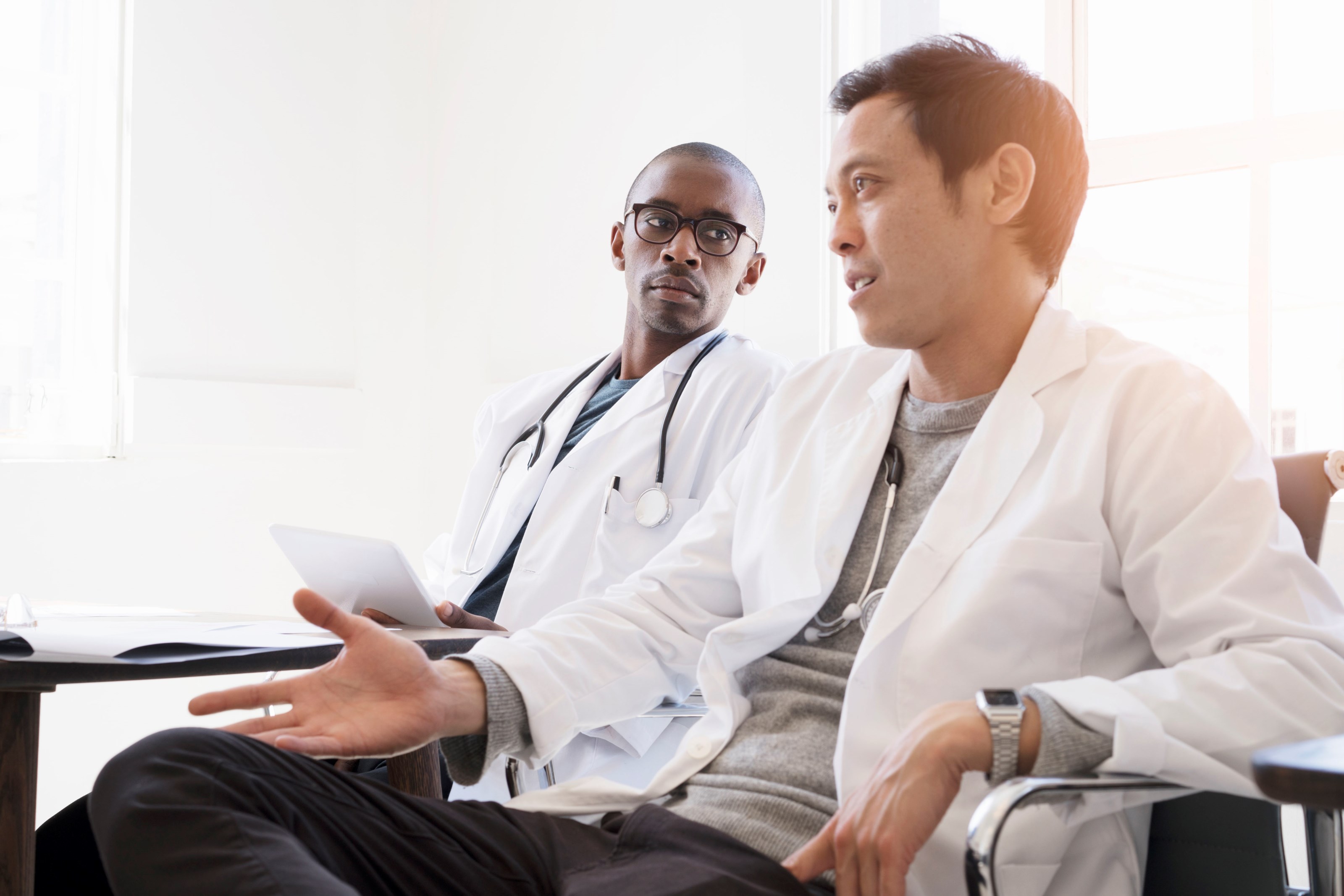 Teamwork that keeps patients safe
Our healthcare partners are as dedicated as we are to helping to shape the future of successful venous solutions for them and for their patients.
We embrace collaboration and teamwork to increase awareness by creating educational international webinars. This helps to improve the quality of patient care.
We support our venous community with easy access to a top-level network of key opinion leaders (KOLs) and to state of the art topics by partnering with the experts in the field to target the most pressing health challenges in the field of lymphatic and venous disorders.
Connect with us to get involved in global educational events and share your experiences as an innovator in the medical education journey of enhancing people's lives.
Through sharing what we learn and collaborating with others, we aim to make a difference, contribute to patients' treatment and care, and globally bridge the knowledge gaps that exist in the management of lymphatic and venous disorders.