The MOH
It is our commitment to supporting and collaborating with the global and regional medical communities offering the go-to platform for online events and education in the field of lymphatic and venous disorders.​ Therefore, we bring in a top-level network of key opinions leaders (KOLs) and relevant, state-of-the-art topics and empower the knowledge exchange between physicians, medical experts and specialists.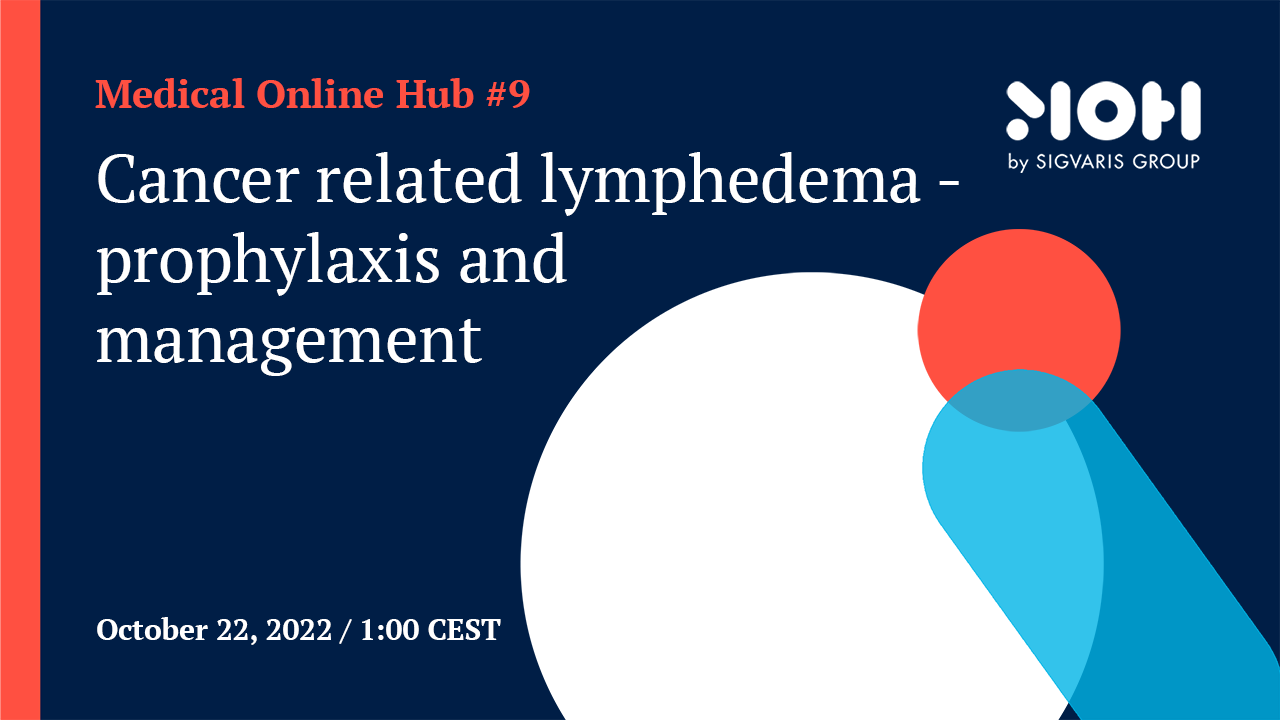 Cancer related lymphedema - prophylaxis and management
Global experts will share latest insights in cancer related lymphedema prophylaxis and management. They will bring updates of current studies, share personal experiences and give guidance in choosing the right type of compression therapy. In the chat they answer all questions you might have related to this topic.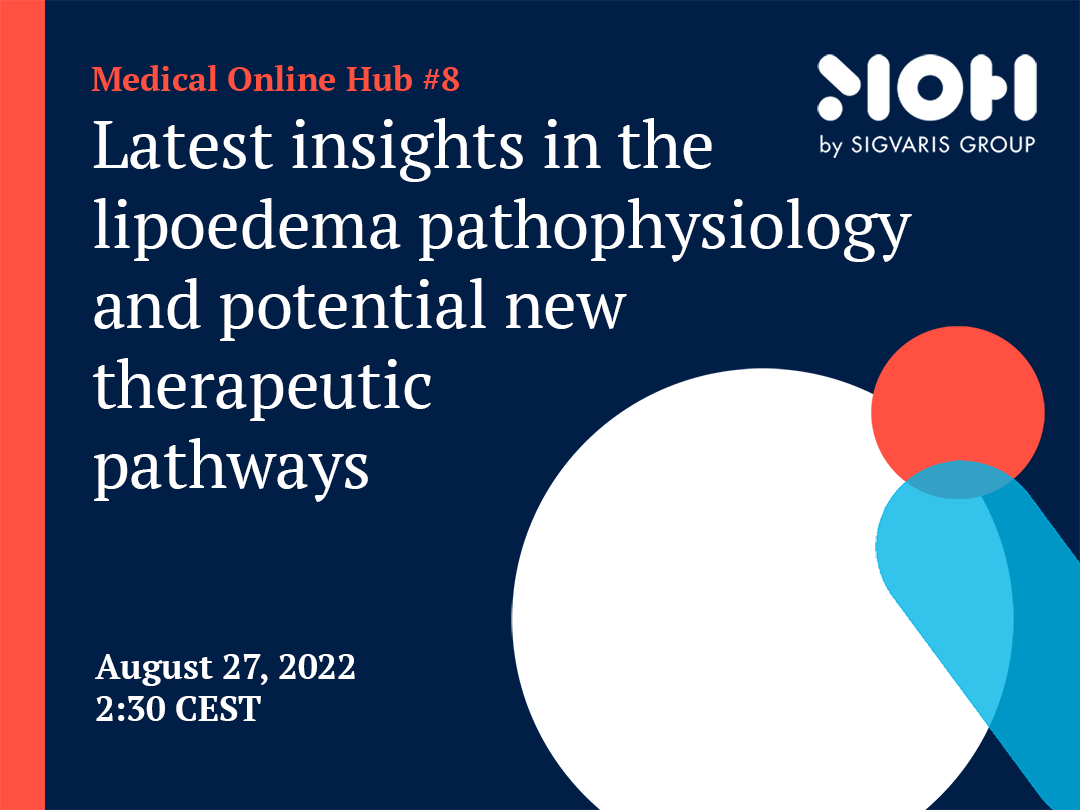 Lipoedema pathophysiology and potential new therapeutic pathways
Watch the full session with our experts Dr Stanley Rockson (US), Dr Ramin Shayan (AUS) and Dr Tara Karnezis (AUS)
Thanks to everybody!
It was a pleasure to share the time and knowledge with you and the great audience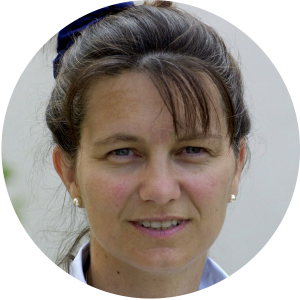 Thank you for the opportunity
Great session with really wonderful discussion!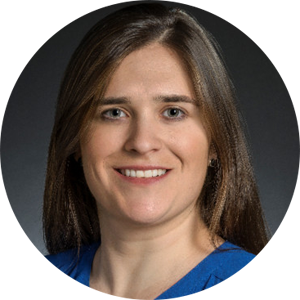 It was a pleasure to be part of MOH
I absolutely enjoyed the active discussion and the multidisciplinary approach of our specialty. This is the way to move forward and work together for the patient benefits.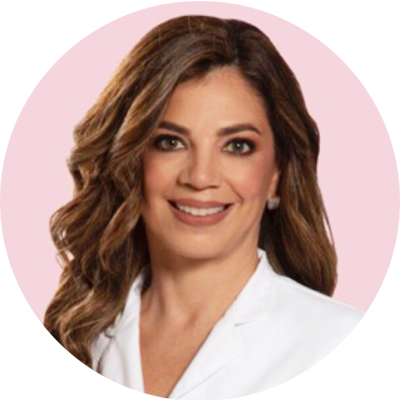 Thanks for the great presentations
It was an absolute pleasure to share knowledge with great speakers and panelists, and discuss the issues that matter. Compression is a fundamental pillar in treatment of CVI, VET, and being able to address novel applications is very interesting.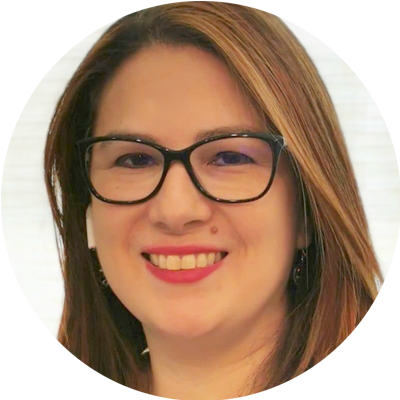 Thank you for sharing and the great time
It was really pleasant and profitable! Congratulations to the MOH team for such a professional but laidback arrangement.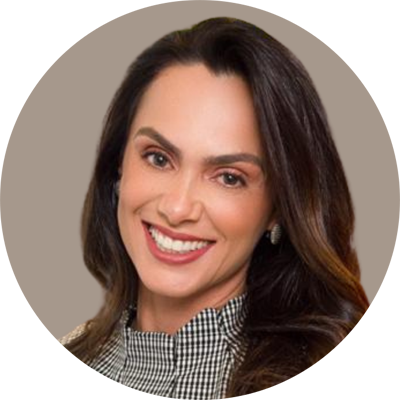 Why MOH?
After two years and over 20 successful webinars in five languages and high-profile and world-renowned speakers, we want to expand our offerings and create a platform for physicians and scientists from a wide variety of specialties such as phlebology, vascular surgery, lymphedema therapy, Ob/gyna and more to spread knowledge and ultimately help patients with lymphedema or lipedema disorders.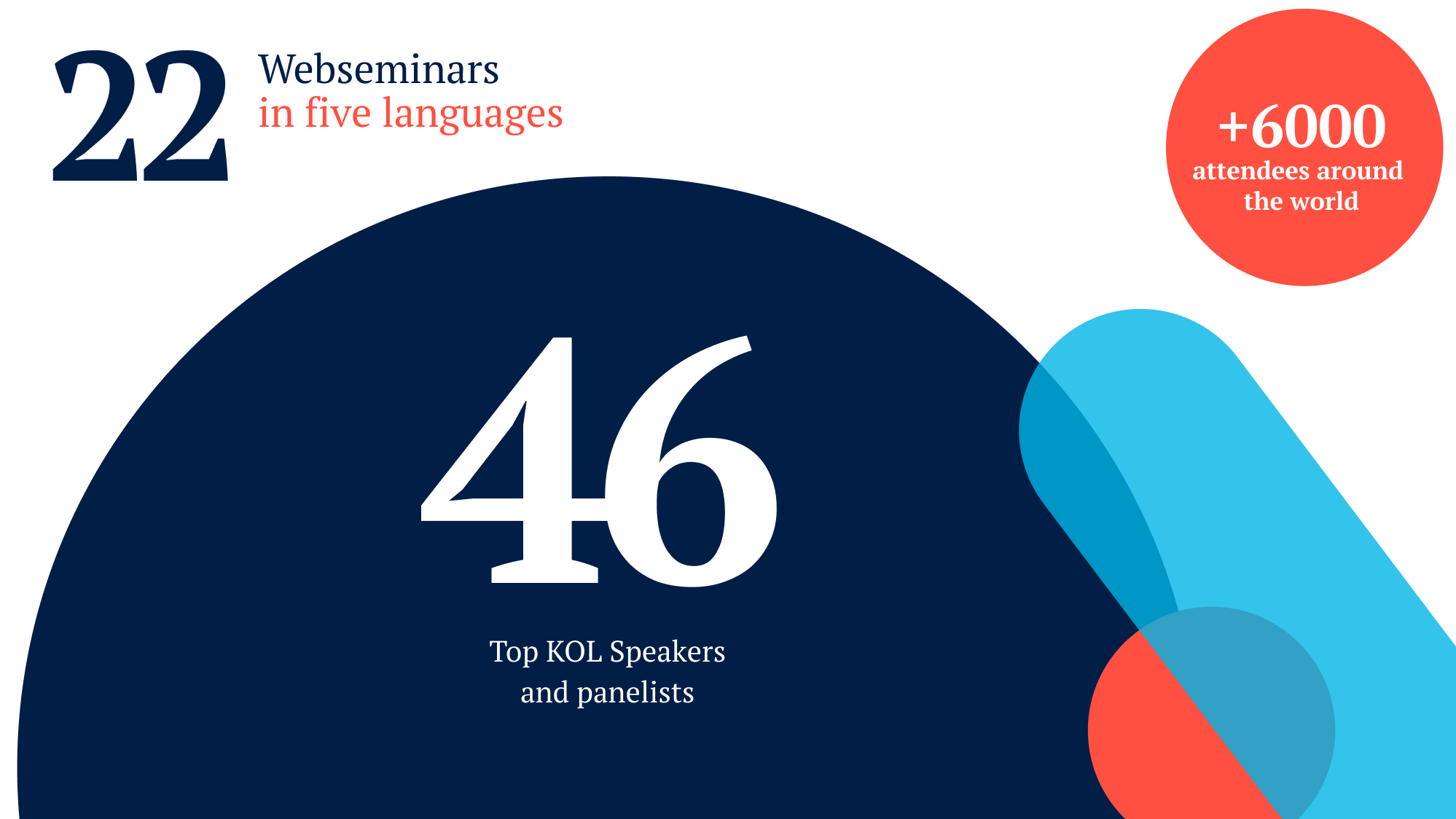 What do you get?
With these digital events, we deliberately want to bring together many people who can share their expertise but also their practical knowledge to educate and enlighten others about these indications. The Medical Online Hub is designed to help the entire medical community get first-hand insights and better understand the indications. For example, GPs should learn more about lymphedema, lipedema, blood clots, venous disorders, and compression therapy to help your patients directly and faster.
Check out our last MOH events
Find here the recordings and the summaries of our past global MOH events. There will be up to four global MOH webseminars per year and several local events held in the local language. Each event will have its own overarching theme, which the invited key opinion leaders will comprehensively address with their unique presentations and panel discussions.
Oct 28/29: Updates & Insights of compression therapy
A highly topical and competently presented program put together by Prof. Rabe and Doc. Gerlach awaits you at this online event! This MOH will be offered for the first time in a German-language format for experts from DACHI region.
Oct 28-30: Commonwealth and 4th Global Wound Conference 2022
jointly organised by the Malaysian Society of Wound Care Professionals (MSWCP) and the Commonwealth Wound Care Resource Alliance (CWCRA) which will be held from the 28th to the 30th of October 2022 in Sunway Pyramid Convention Centre.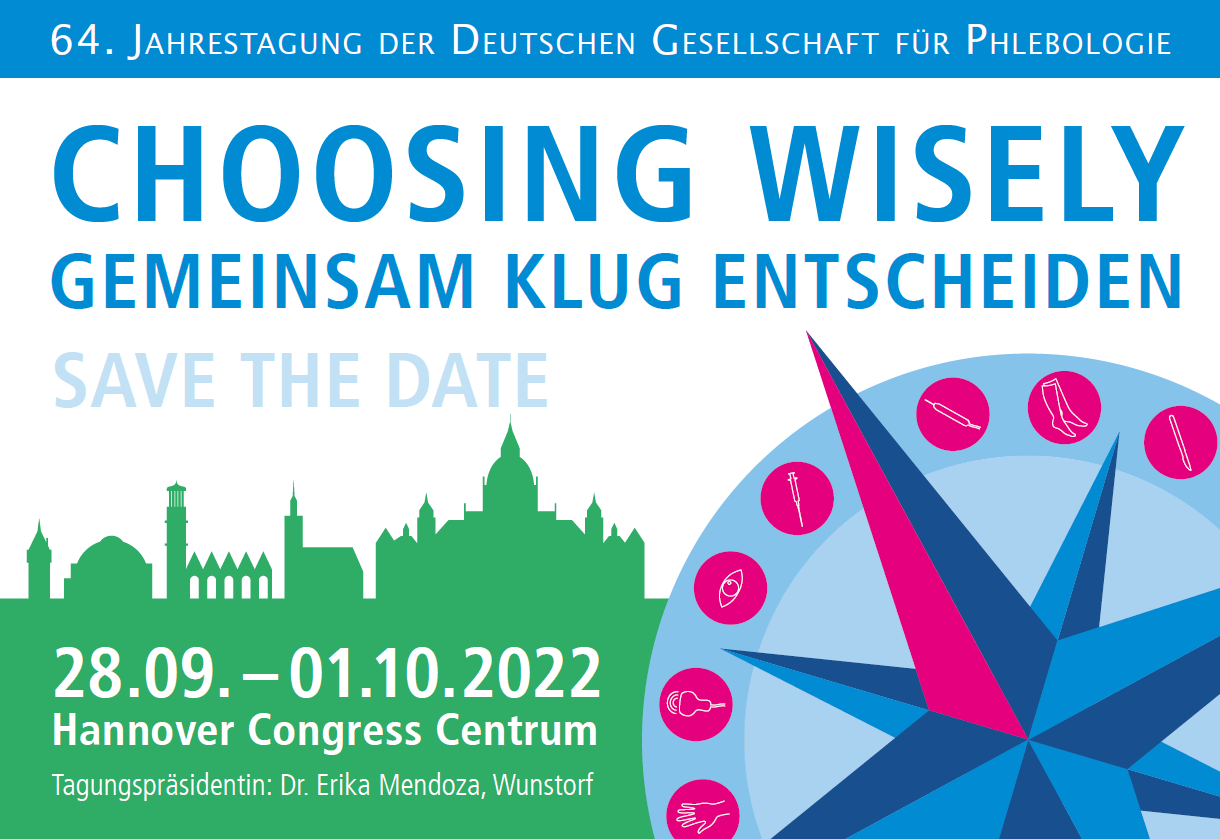 64th Annual Conference of the German Society for Phlobology
Explore the 3-days agenda presented by congress president Dr. med. Erika Mendoza and be part of this valuable international event from 28.9. till 01.10.2022 in Hannover. Or join the English-speaking live stream. MOH is proud to be the exclusive partner of the english-speaking livestream of the Annual Conference of DGP 2022.
CVI, DVT and Nausea in pregnancy
What to expect and how to deal with it? Global female experts will share insights about the multiple benefits of medical compression stockings throughout pregnancy & after birth. They will touch upon nausea & vomiting, how to improve venous insufficiency signs & symptoms, or also how to protect against venous thromboembolic events.
Lipoedema diagnosis and treatment
Check out our last MOH event about Lipoedema diagnosis and treatment with the speakers Dr. Stanley Rockson, USA; Dr. Tobias Bertsch, Germany, Susan Butcher, Australia and Prof. Sergio Gianesini, Italy.

Subscribe to MOH Newsletter
Register for the MOH newsletter to get first-hand insights, background information and invitations to the next MOH event around the globe.