Lots of Talks to awaken your medical curiosity
MOH Talks
Delve into a wide array of MOH Talks spanning various indications and topics. Immerse yourself in insightful presentations and dynamic discussions led by experts. Find the talk that resonates with your interests and embark on a journey of knowledge expansion. Stay informed and engaged with these enlightening experiences. Just find the right one for you.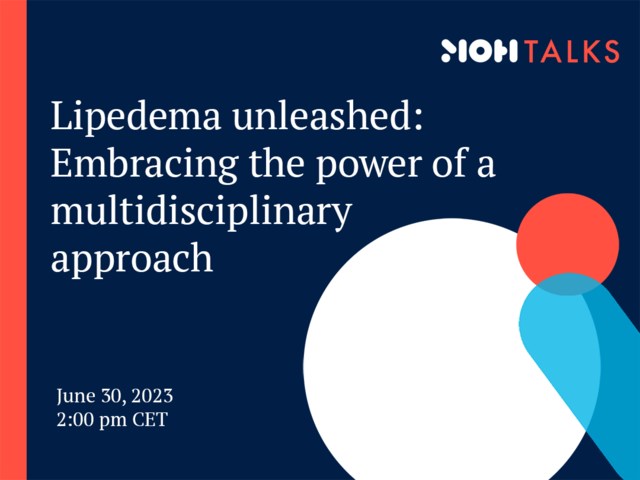 Lipedema Unleashed: Multidisciplinary Approach
Join us in this captivating MOH Talk as we dive into the realm of lipoedema and embrace the immense potential of a multidisciplinary approach in diagnosis and treatment, led by esteemed experts from Brazil and USA. Discover the synergistic collaboration between surgical interventions with lipoedema patients and an enlightening study on the efficacy of compression products. Attendees can expect an immersive experience where expert perspectives converge, unveiling the strength of an integrated approach.