What are the key success factors in the treatment of challenging venous leg ulcer? In our global MOH #10 web seminar, highly qualified and experienced experts from Austria, Greece, Italy, and Romania will share insights and provide evidence on successful treatment of venous leg ulcers with medical compression. An event you can't miss.
Register now and subscribe to our Newsletter to keep track on the latest updates!
Register now for free web seminar
Feb 25, 2023 / 120 min / 2 pm CET
Speakers
Best practices from Austria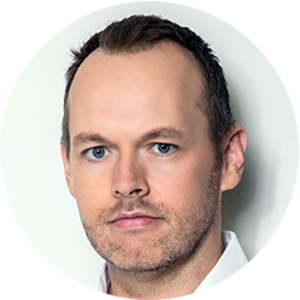 Dr Gregor Holzer, AT
Chief physician in Department of Dermatology at Klinikum Donaustadt; University lecturer and educatifor Dermatology and Venerology at Medical University Vienna.
Best practices from Greece and Slovakia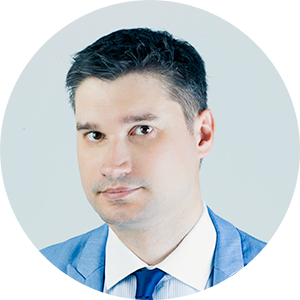 Dr Papastavrou Dimitrios, GR
Vascular surgeon endovascular phlebologist; private doctor practicing phlebology & vascular surgery as in Thessaloniki Greece & Bratislava Slovakia; speaker at the UIP and lecturer in medcial universities about prodeutic surgery and vacular surgery.
Best practices from Italy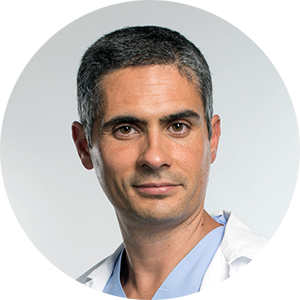 Dr Luca Gazzabin, IT
Contract Professor appointment teaching "Diabetic Foot Surgery."
University master's degree in "Vascular and Neurodystrophic Cutaneous Injuries of the Lower Limbs in the Diabetic Patient."
Best practices from Romania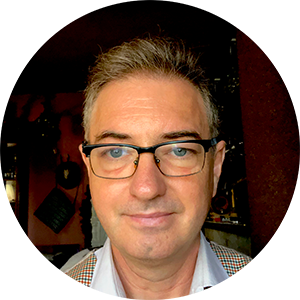 Dr Cristian Adrian Siloși, ROU
Medical Doctor specialized in general surgery and vascular surgery; Primary physician in general surgery and vascular surgery; Associate professor at University of Medicine and Pharmacy, Craiova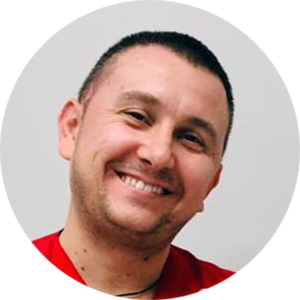 Cătălin Voiculescu, ROU
Specialist medical assistant in vascular surgery at private hospital REGINA MARIA in Craiova
Moderators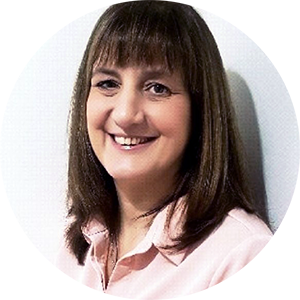 Tracy Green, UK

Clinical Manager at SIGVARIS GROUP Britain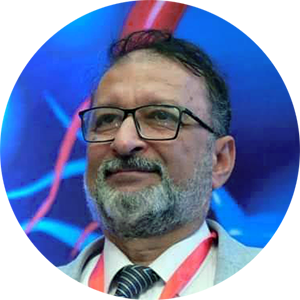 Omar Al Farouk, EGY
Consultant vascular and endovascular surgery at Ludwig-Maximilian University Munich; Surgeon Royal Collage of Surgeons of England Examiner

Subscribe to MOH Newsletter
Register for the MOH newsletter to get first-hand insights, background information and invitations to the next MOH event around the globe.
Further reading