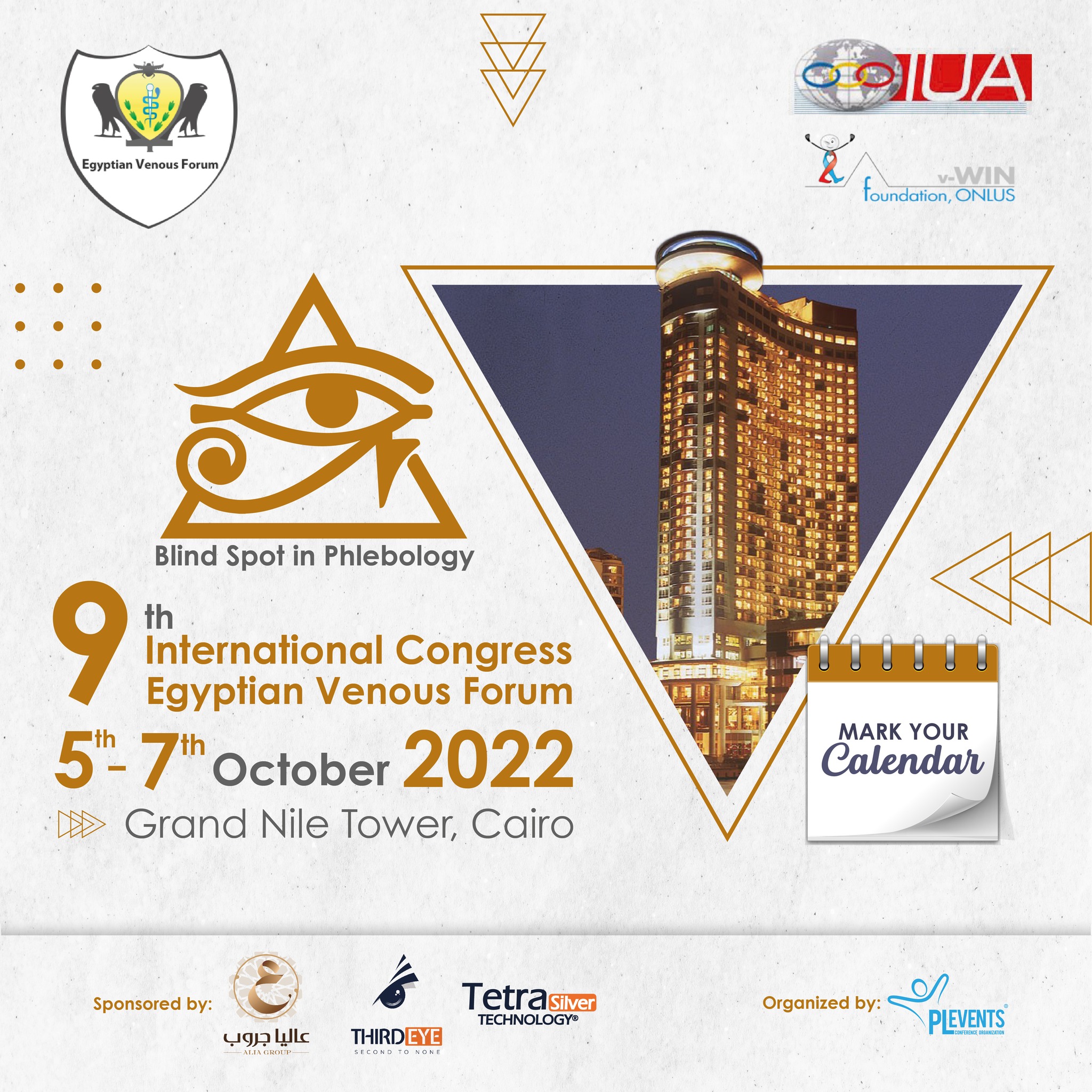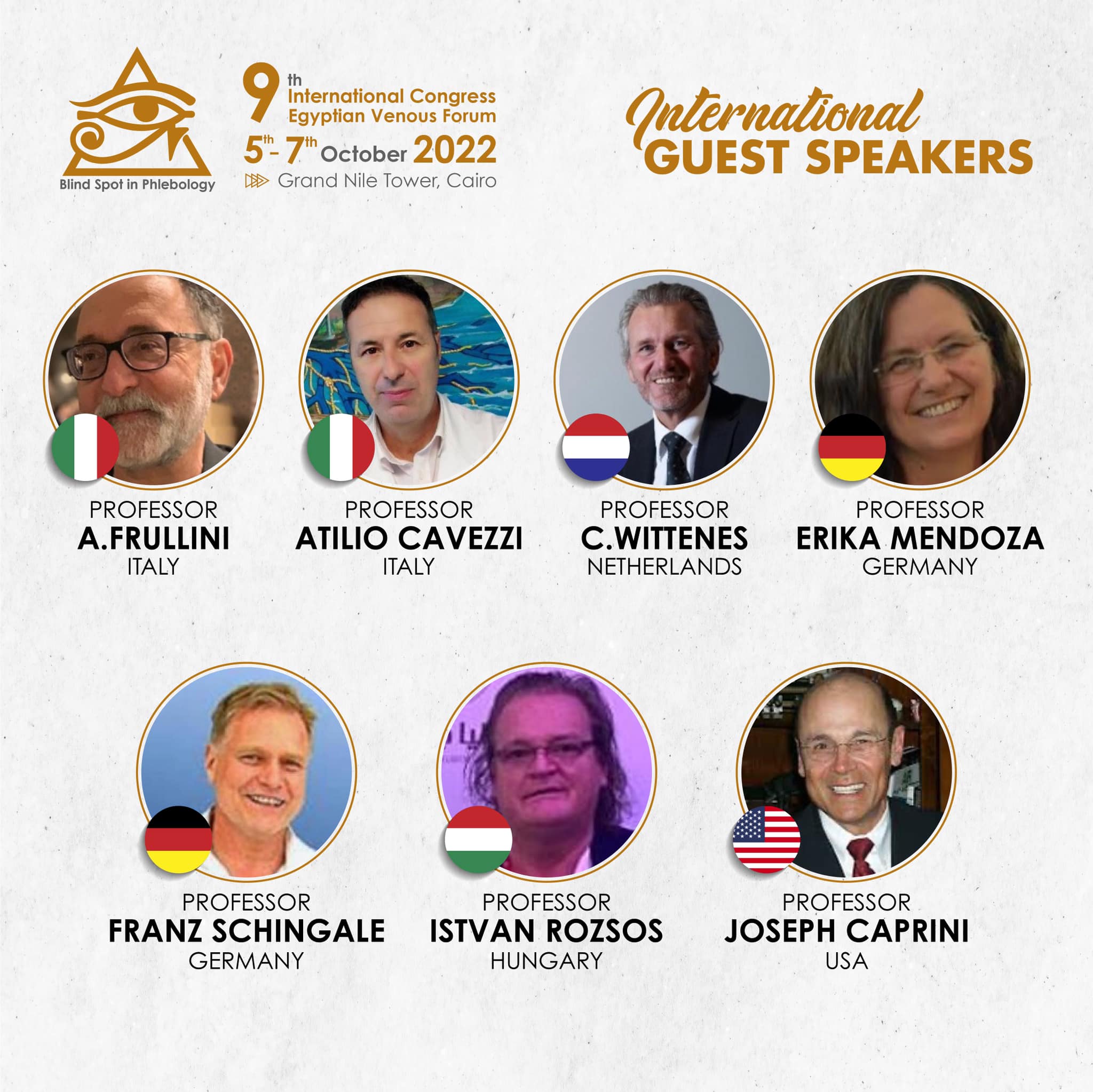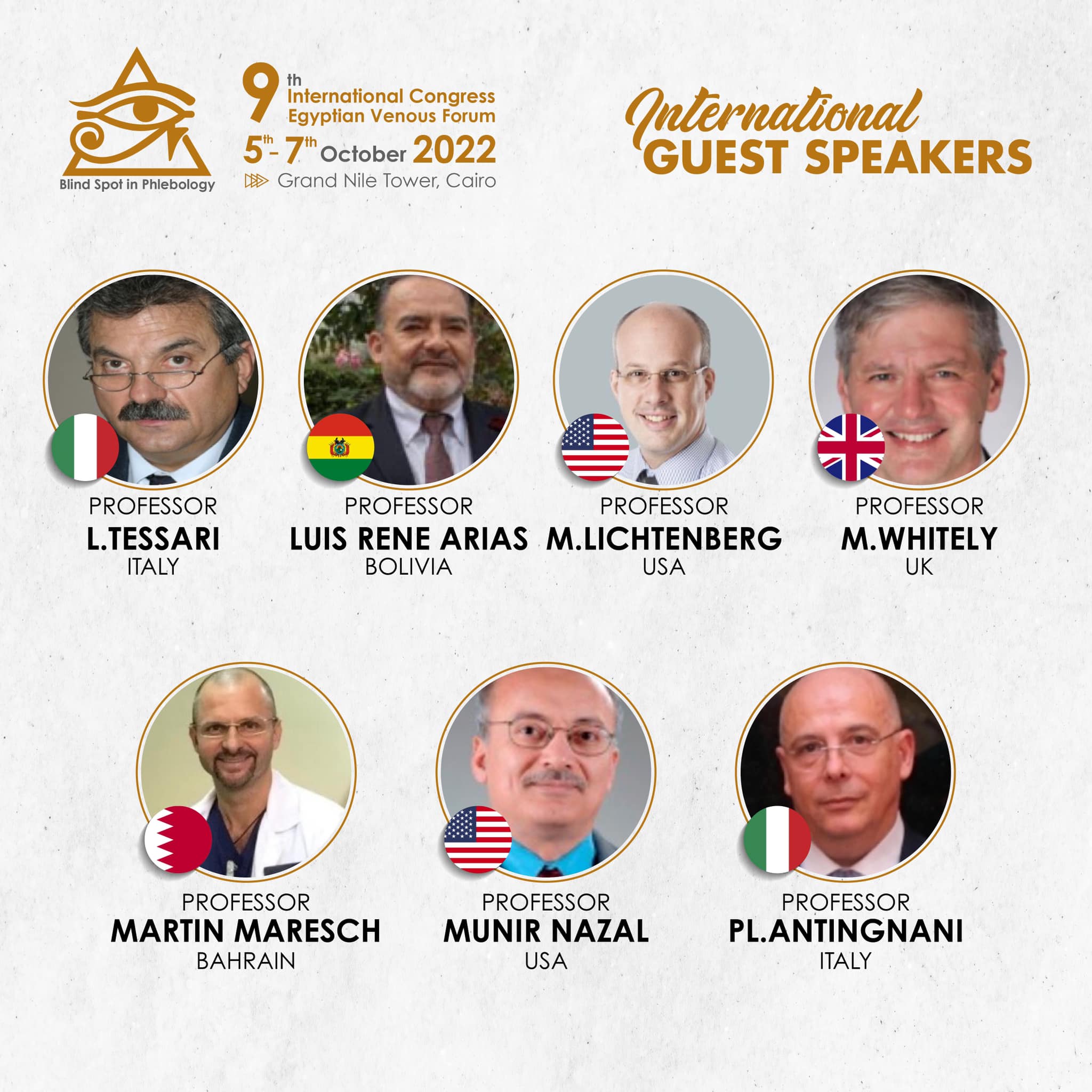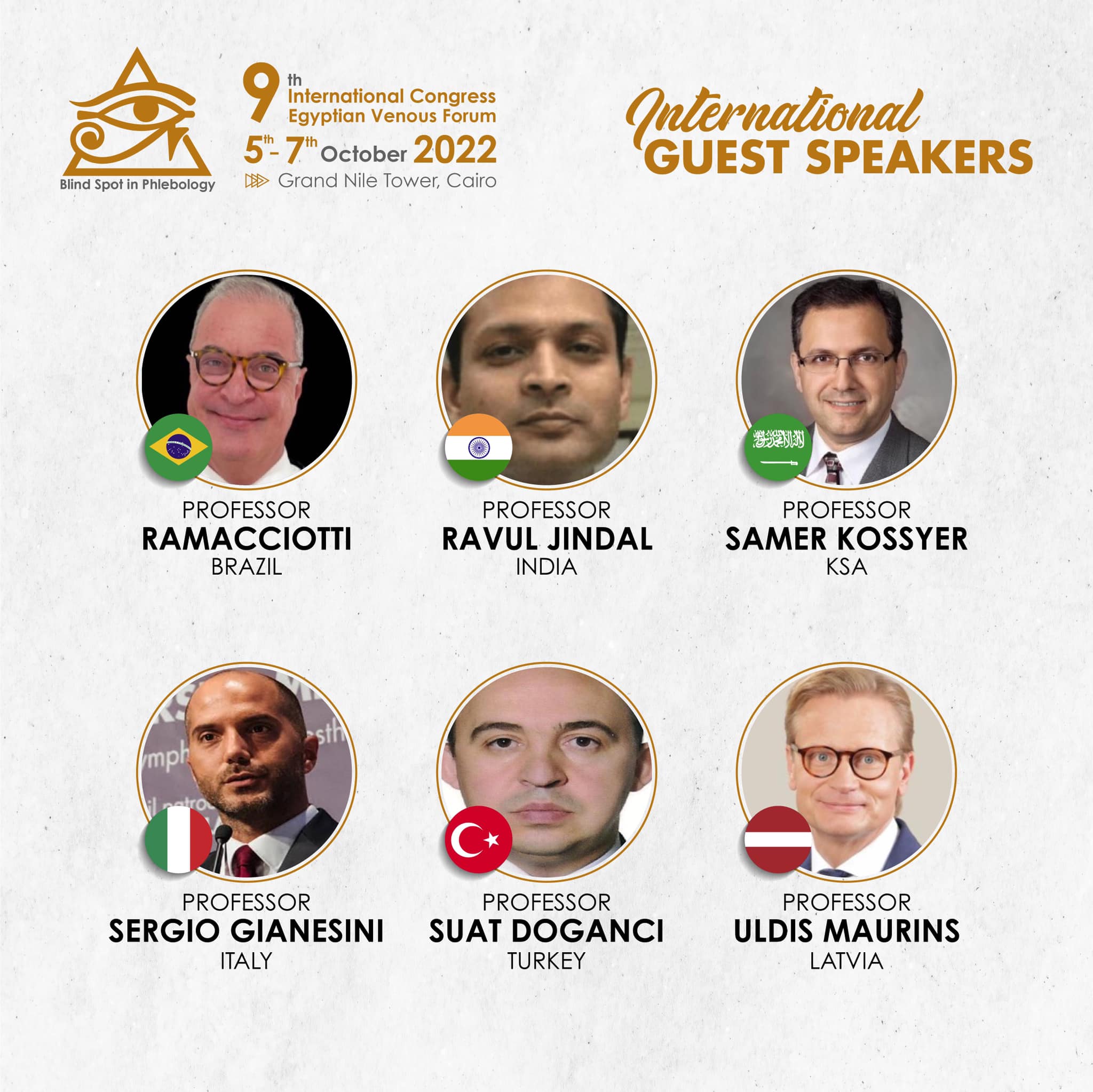 All you need to know about Venous will be discussed by national and international professors.
For more information please contact:
Mr. Mahmoud El-Soury 01100011022 - 01003825411
or see program news
here.
The MOH
The name MOH stands for online events and education in the field of lymphatic and venous diseases. On the free platform, high-profile key opinion leaders present and discuss relevant and cutting-edge research topics and promote knowledge transfer between physicians, medical experts and specialists. The MOH thus offers a unique network and the valuable opportunity of a global exchange of experience.
MOH events are held both locally in local languages and globally in English, but always with well-known and renowned specialists. They include presentations of the latest findings as well as panel discussions and interactive elements. Last July, for example, EVF 2022 conference president Prof Ayman Fakhry was part of the event "Scientific preview of the UIP Istanbul", also talking about the EVF program.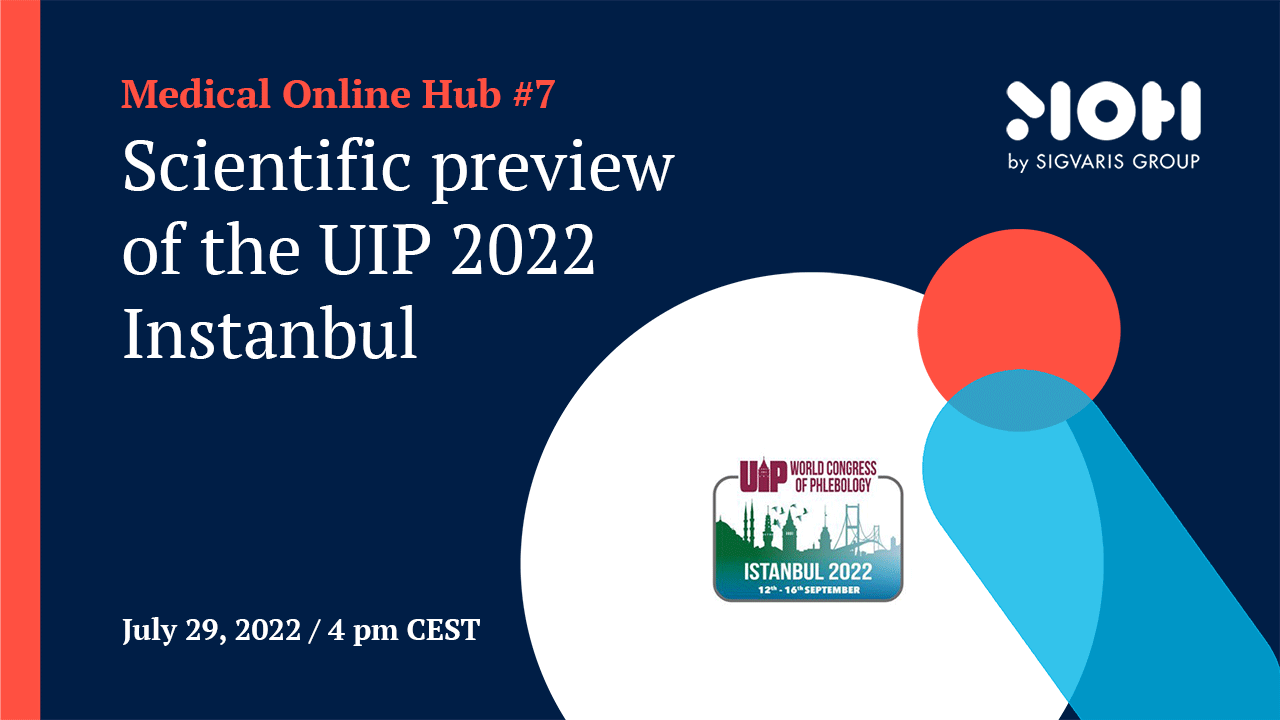 Scientific preview of the UIP Istanbul 2022
We were happy to host a web seminar in the run-up to this year's UIP 2022 and to host it on the MOH. Workshop presenters at the UIP promoted their content already in this web seminar and invited for discussions. Global experts shared insights about their vascular experience as preview to the UIP 2022 in September.
Explore the world of MOH